Below is a collection of photos from the Muskoka Foundation Photography Workshop we recently taught in the city of Dali in China's western Yunnan province.  All photos were taken by the students and the ones included below were chosen by these students as the best photos from the class. If you are interested in reading more about the workshop, check out our recent post about the Photography Workshop.
Top Photos – Muskoka Photography Workshop 2012
*Click the photo to view higher resolution version.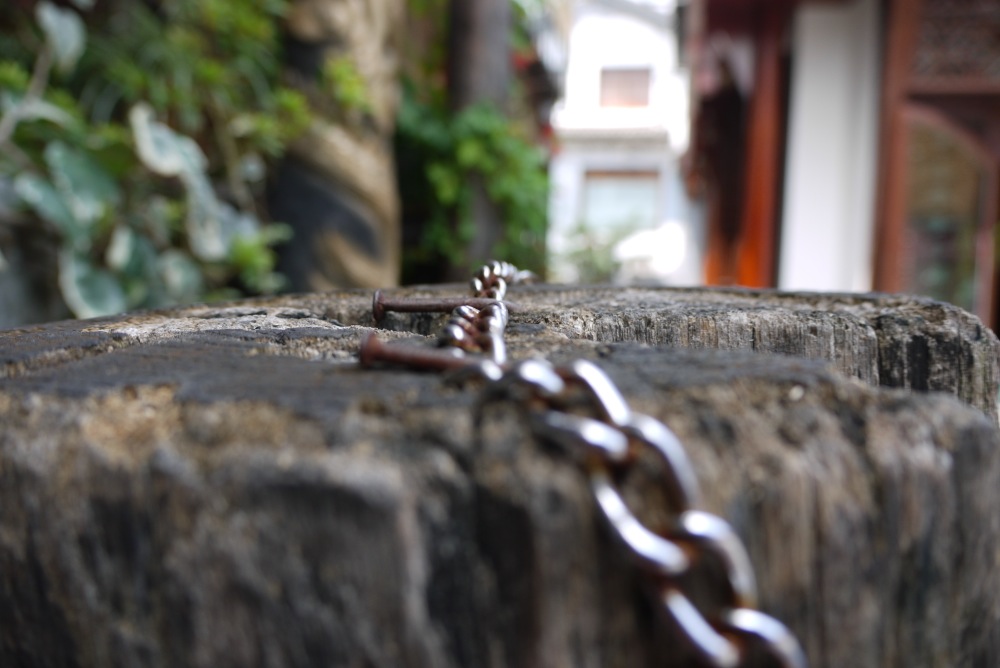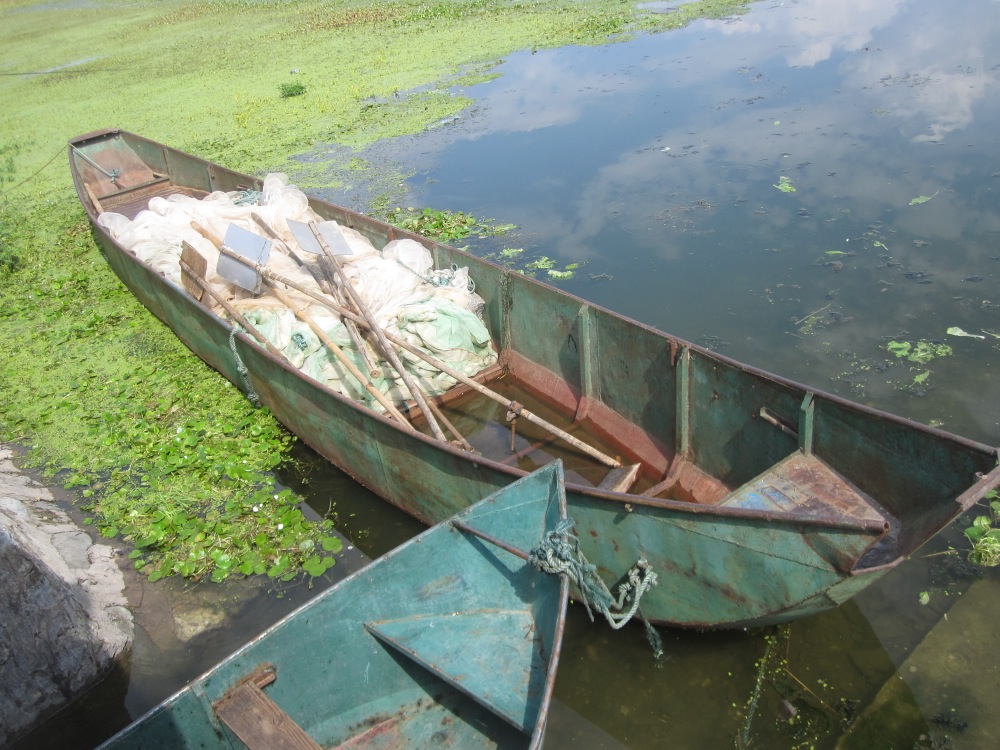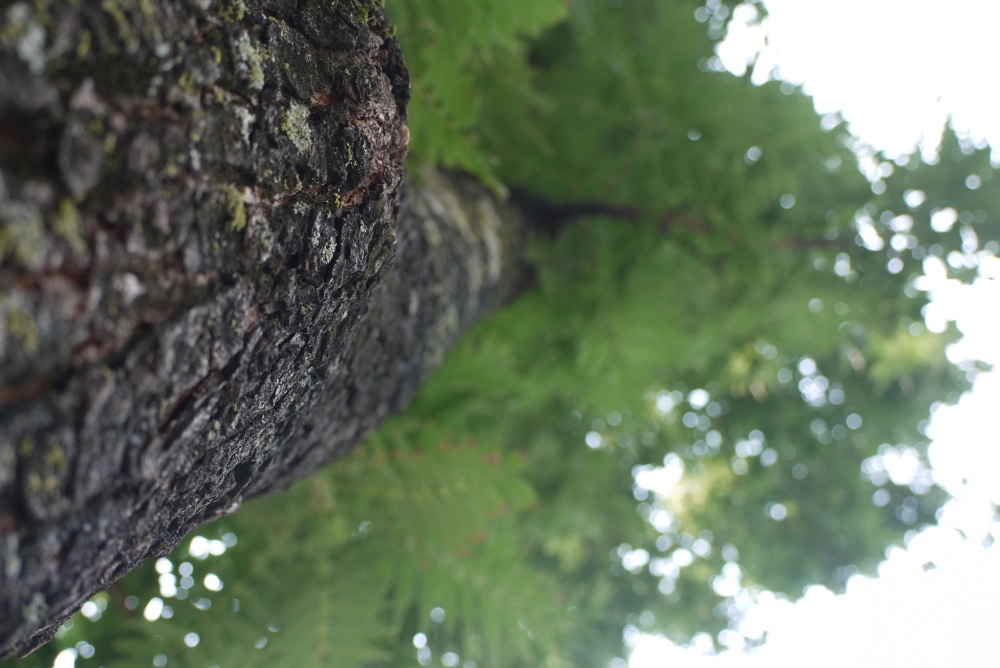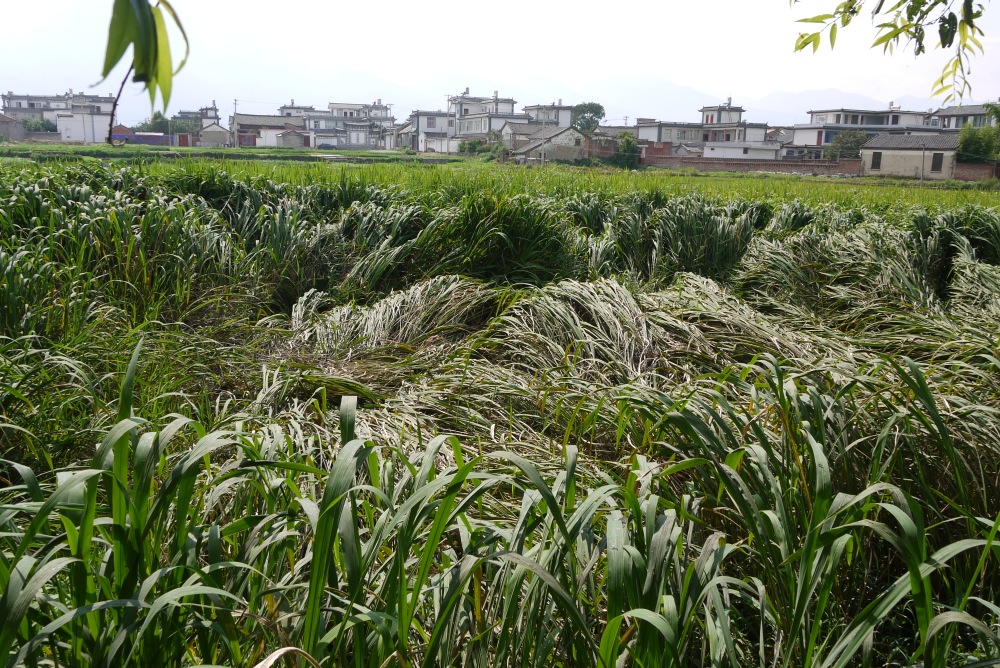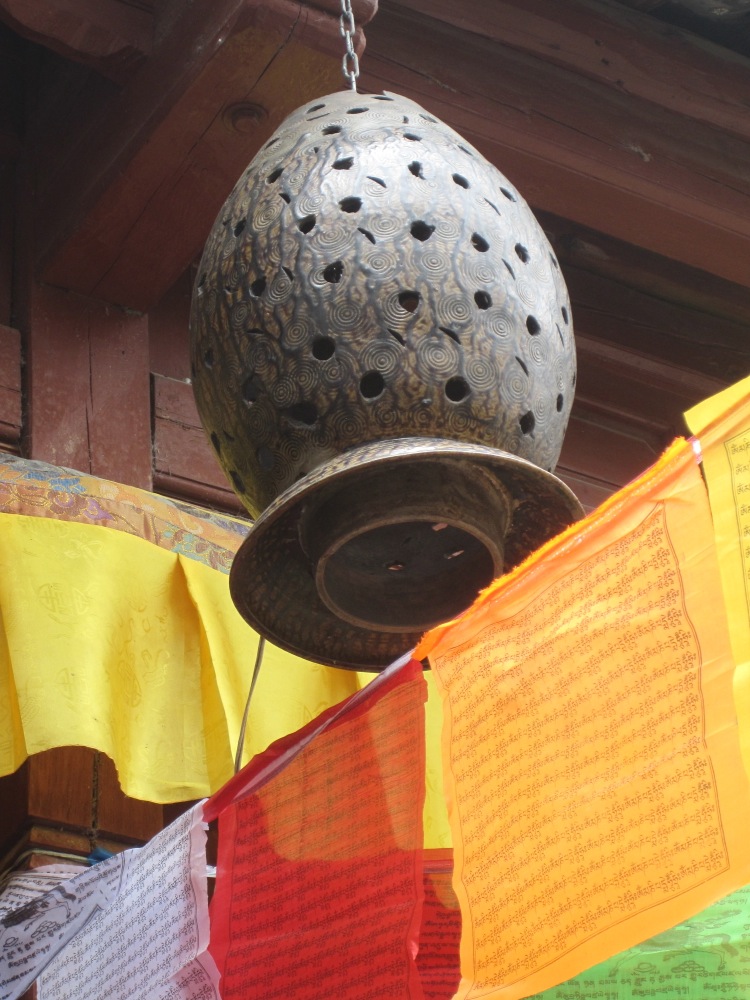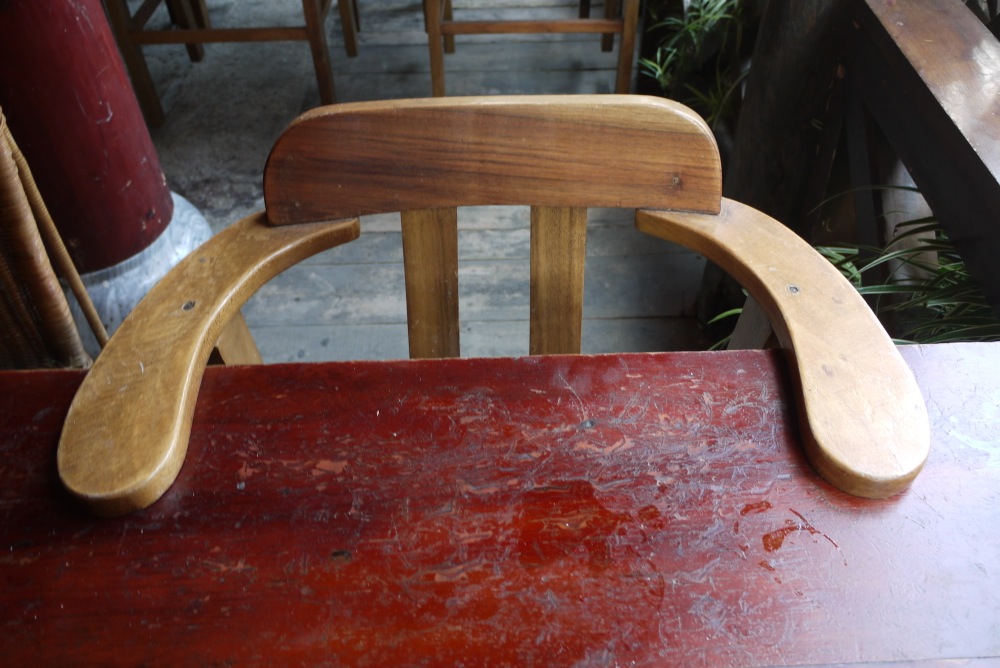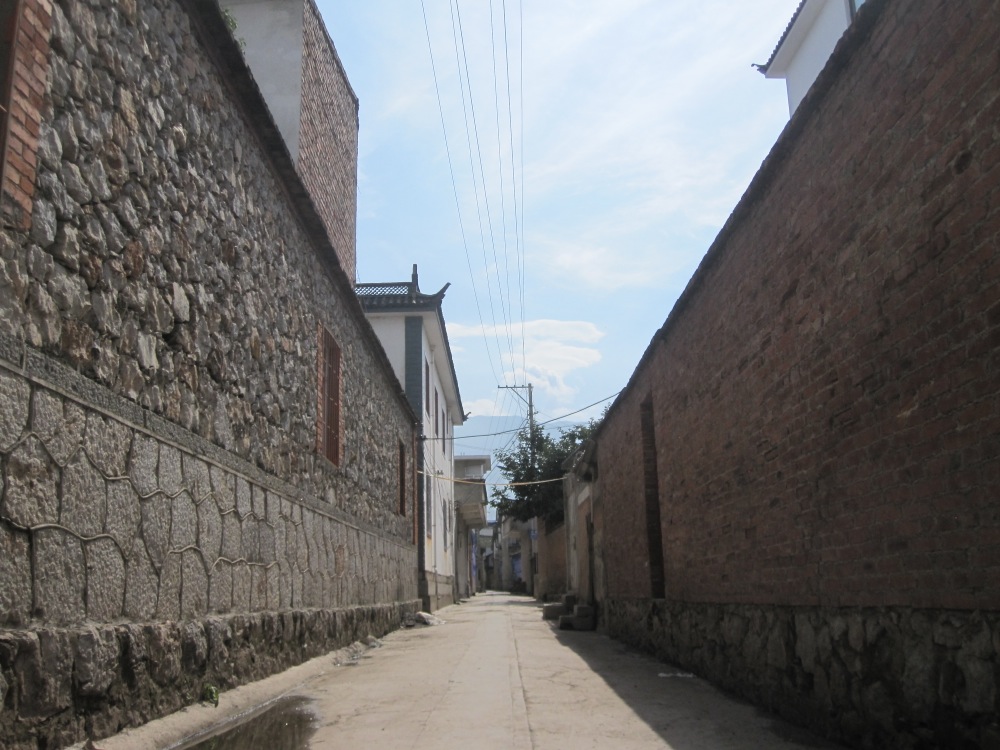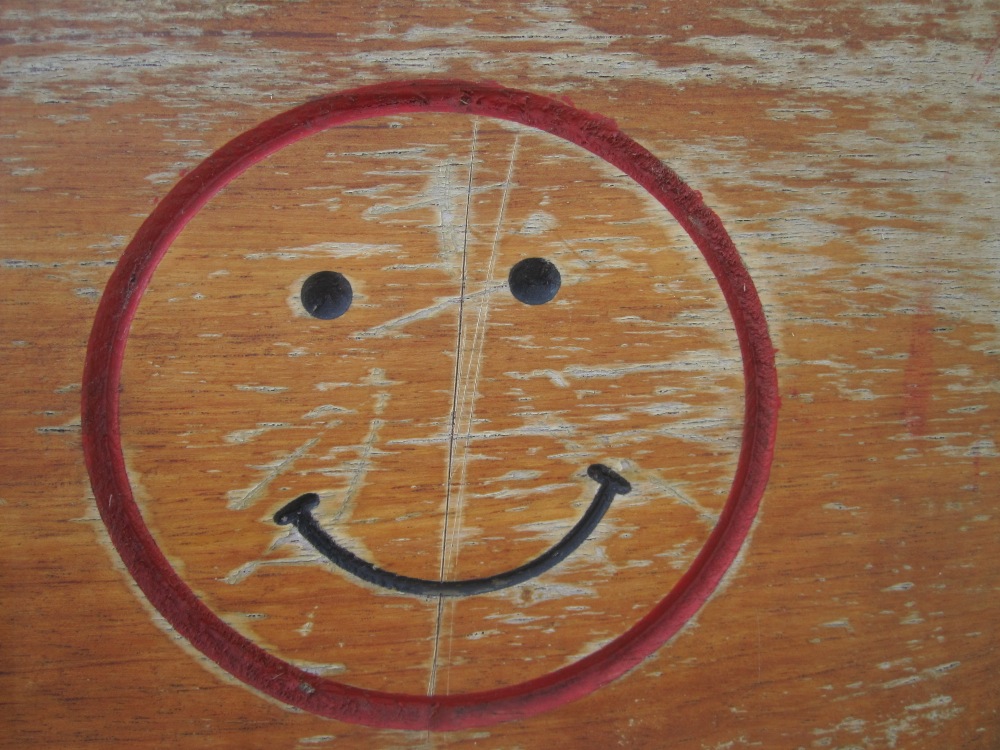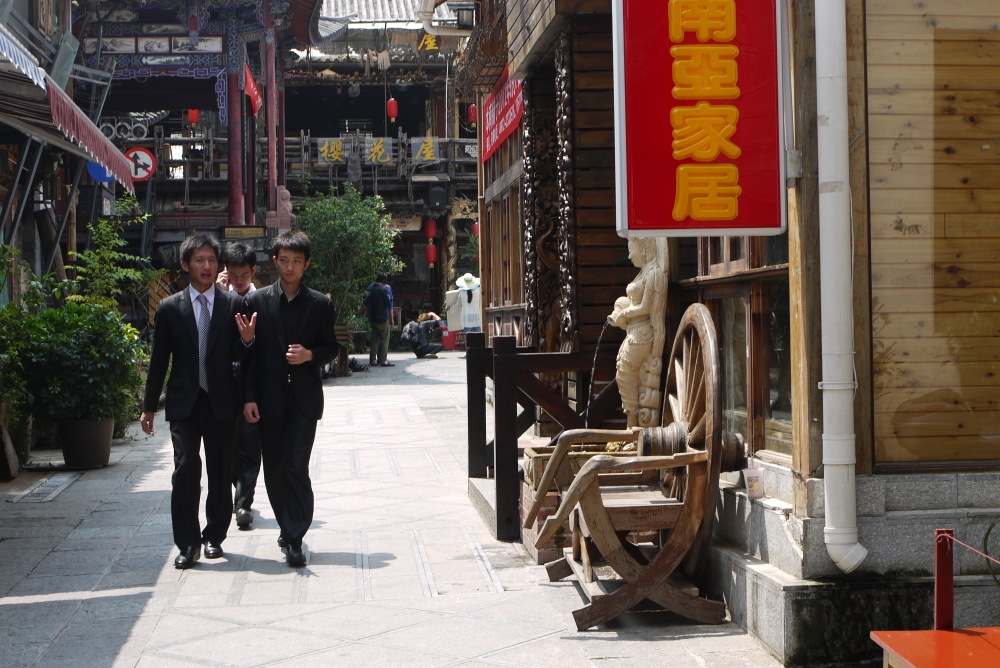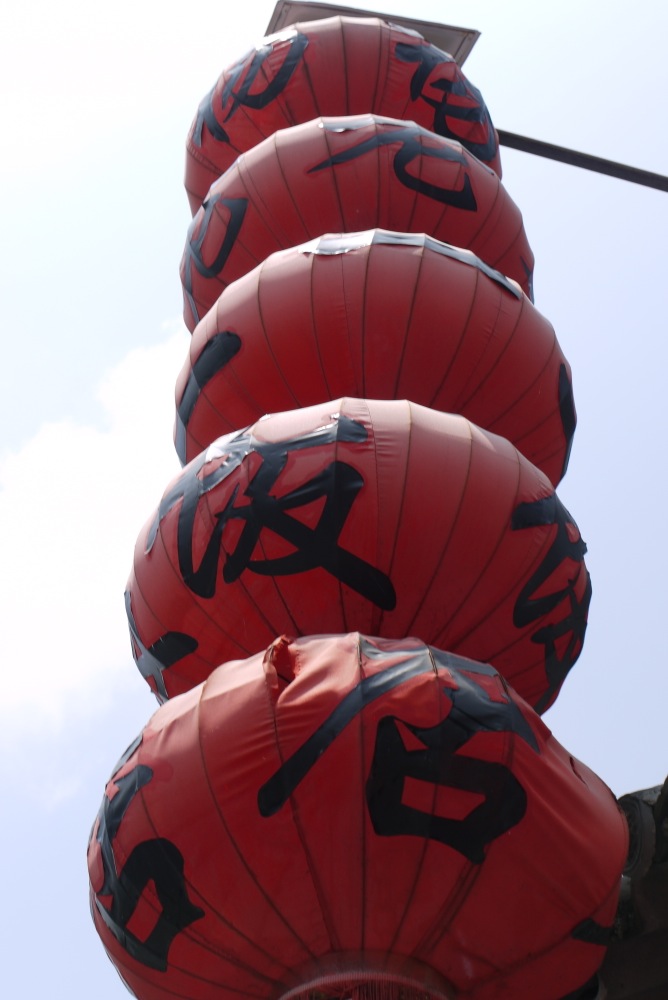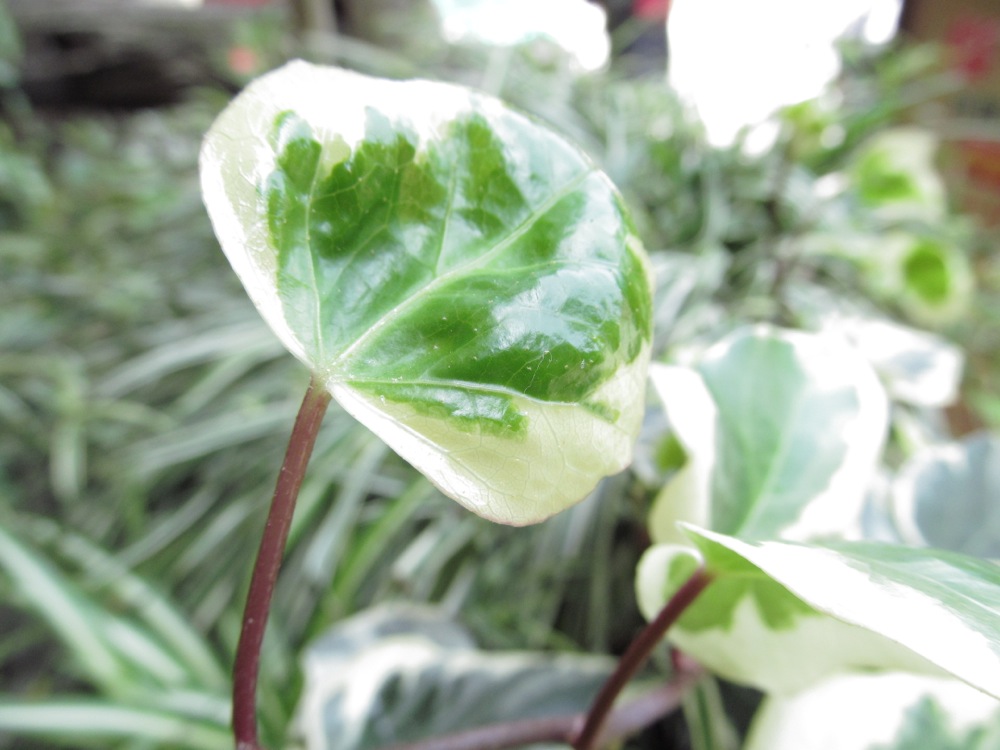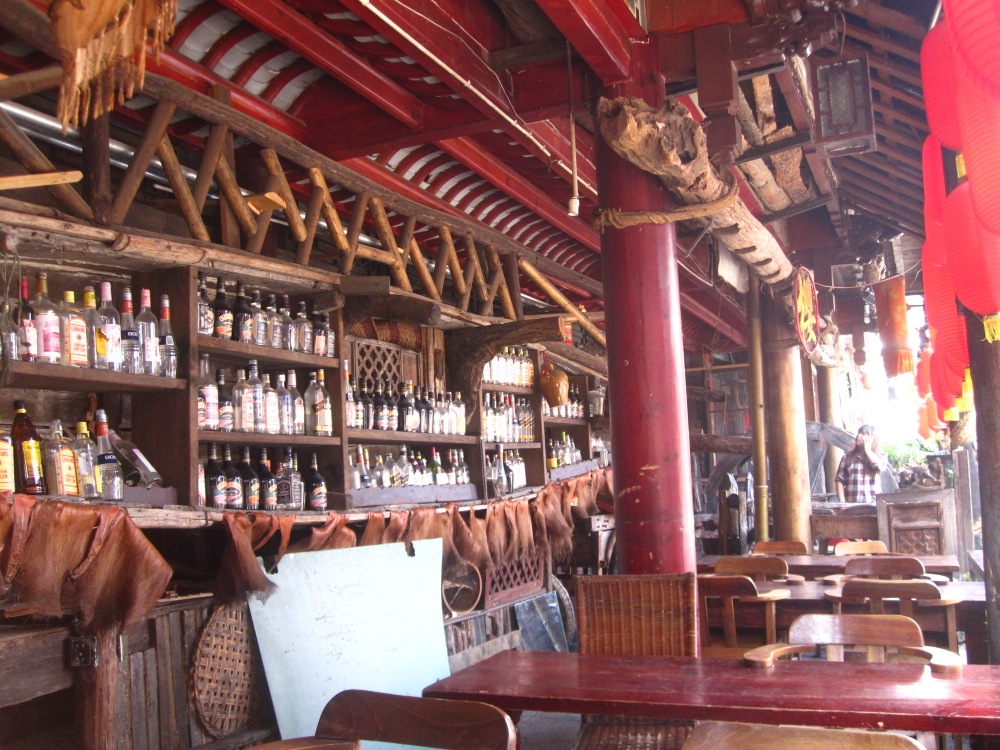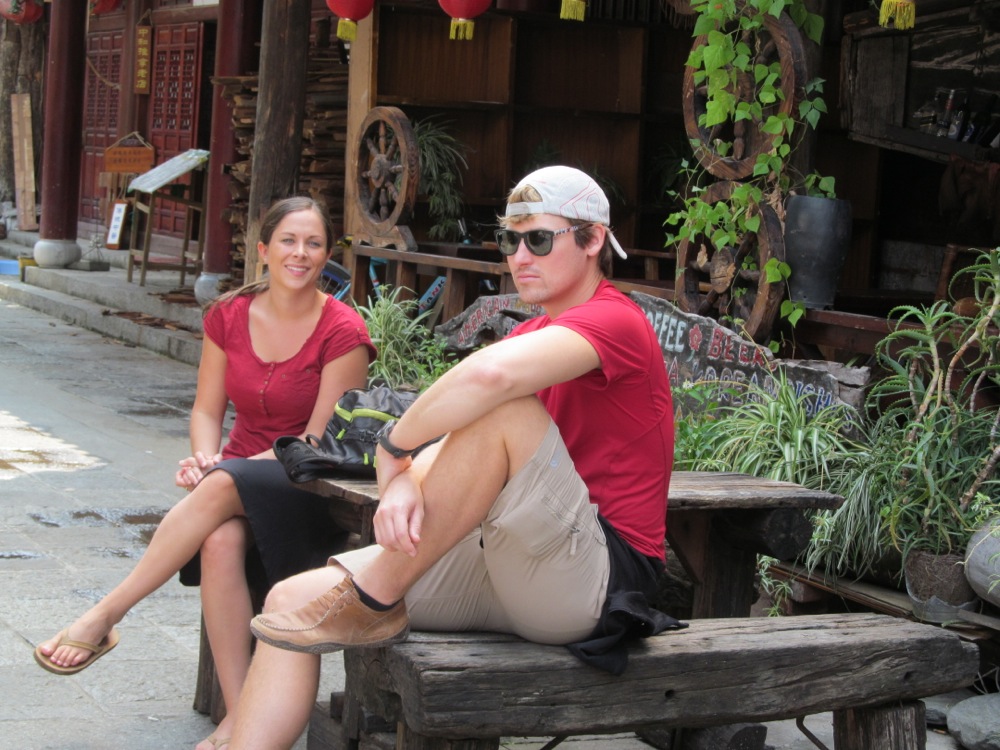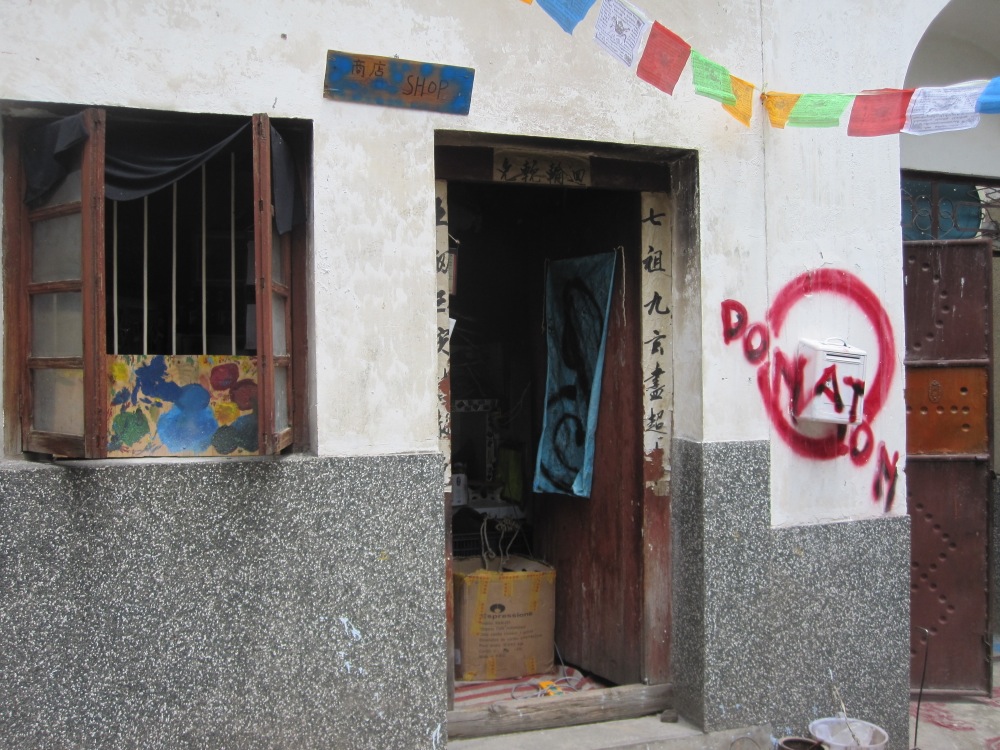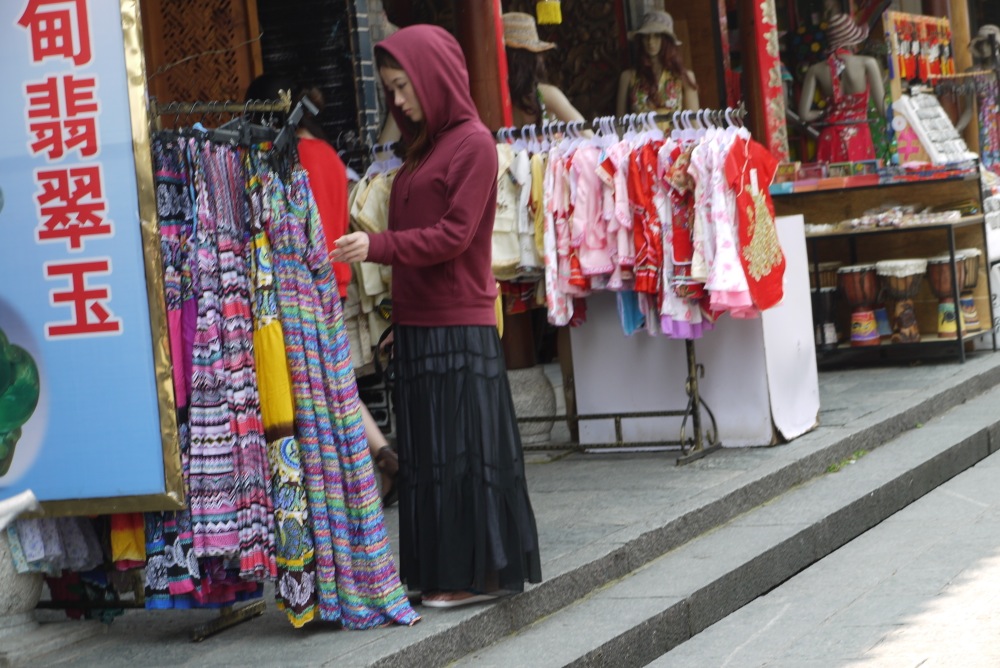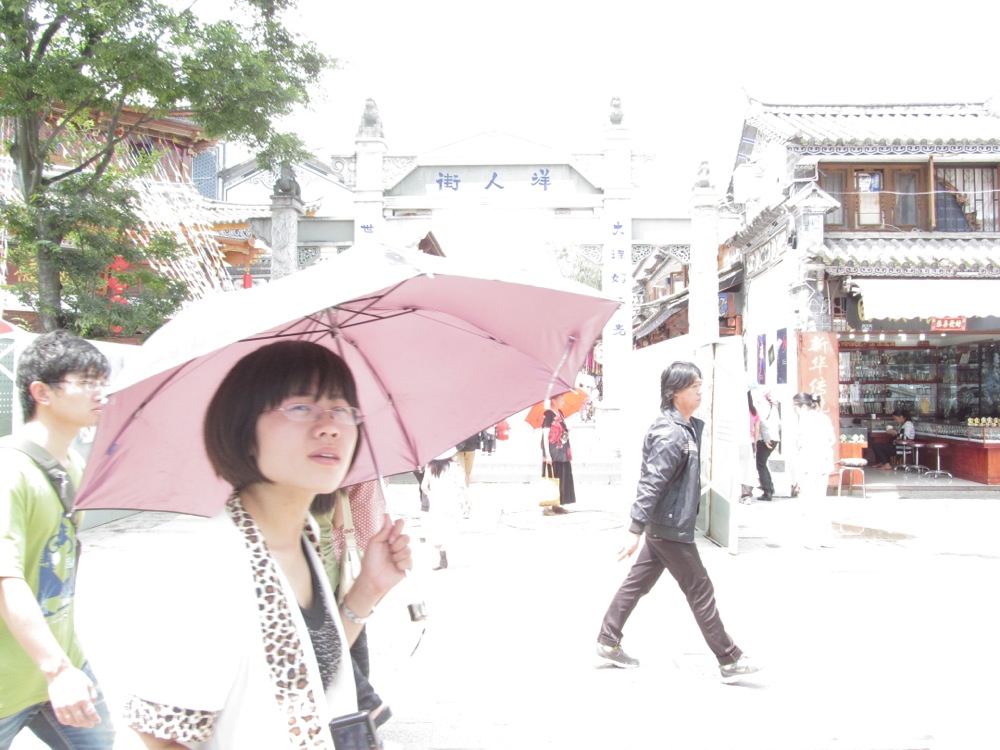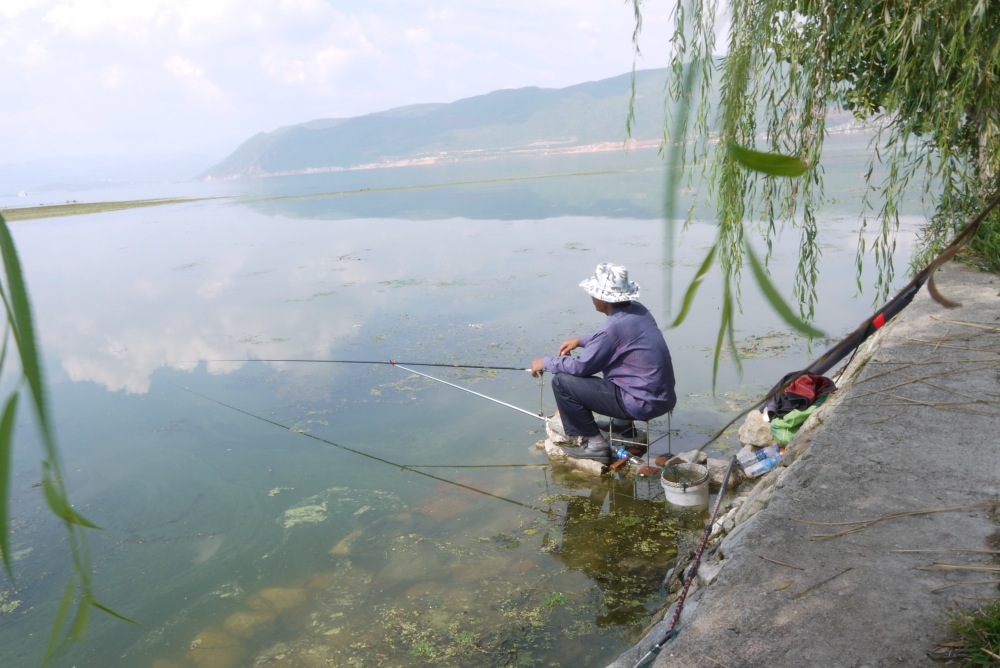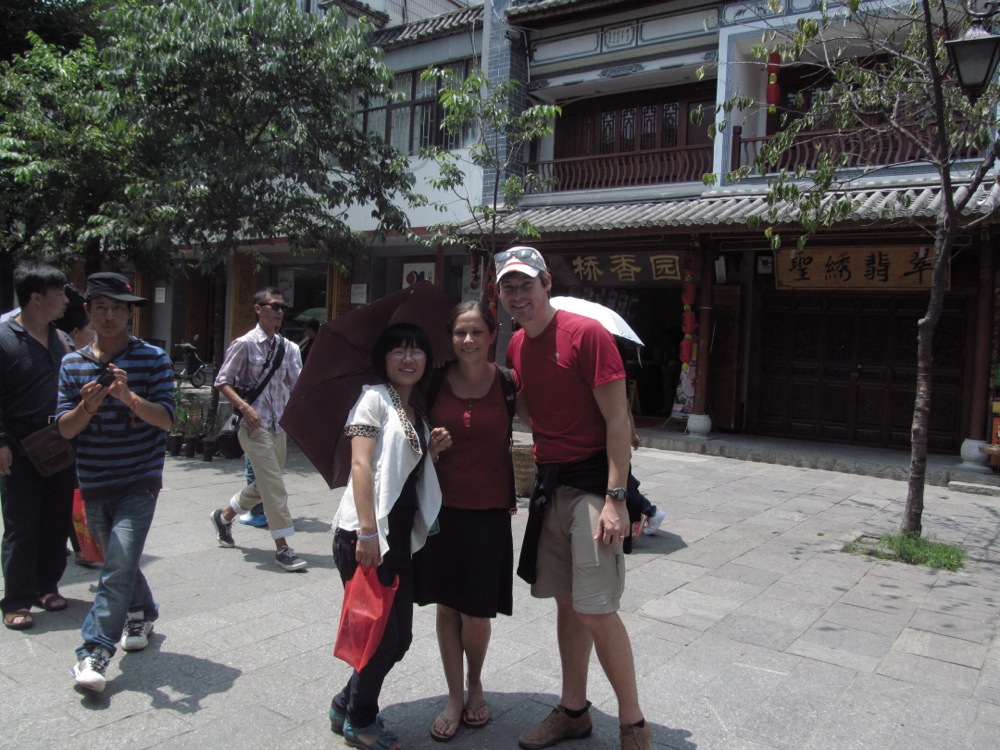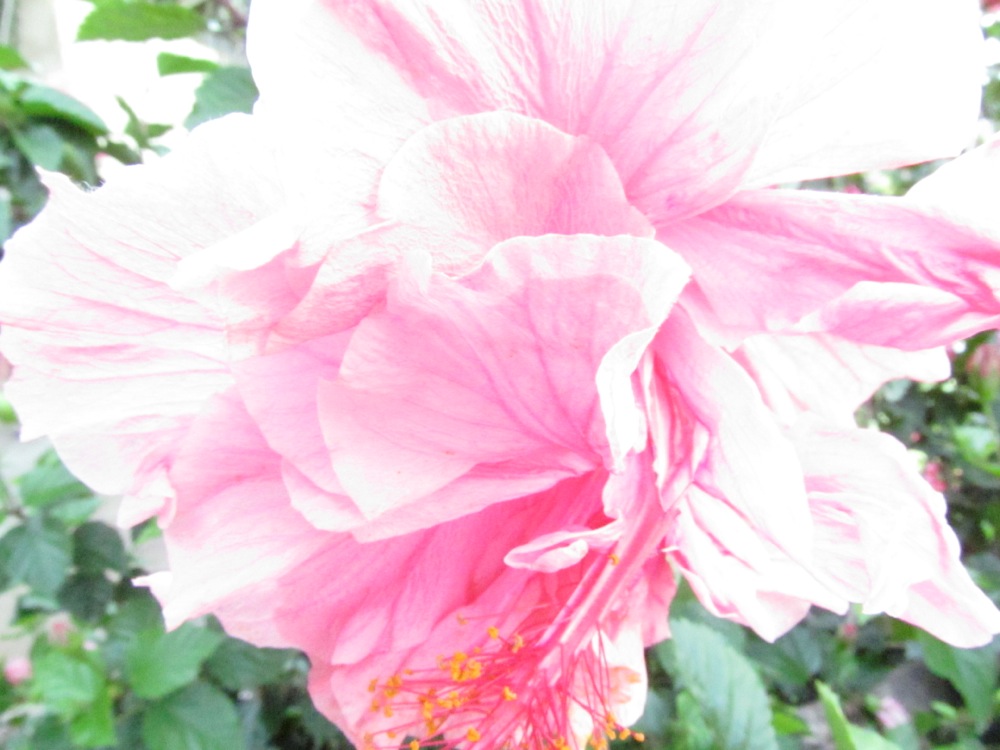 Category: Asia, Blog, China, Destinations, Featured Posts, Pat's Blog